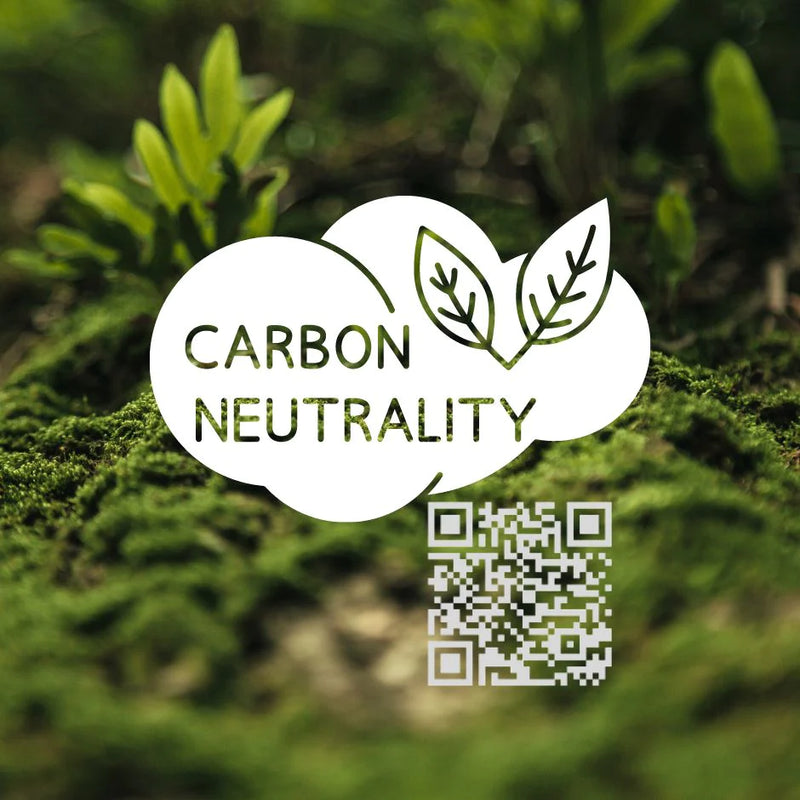 Carbon Neutral Products
At SR Mailing, we are dedicated to providing businesses with carbon neutral packaging products that align with their sustainability goals. Our eco-friendly solutions help reduce greenhouse gas emissions, contributing to a greener future for our planet. With our carbon neutral packaging products, you can showcase your commitment to environmental stewardship while ensuring top-notch packaging for your products.
Key Features and Benefits:
Carbon Neutral Certification: Our packaging products are certified as carbon neutral, meaning that the carbon emissions produced during their manufacturing and distribution are fully offset through verified carbon offset projects. By choosing our products, you actively contribute to reducing global carbon emissions.

Sustainable Materials: We prioritize the use of sustainable materials in our packaging products. From recycled paper and cardboard to biodegradable and compostable materials, we offer a range of options that help minimize waste and promote a circular economy.

High-Quality Protection: Our carbon neutral packaging products are designed to provide excellent protection for your goods during transportation and storage. You can trust that your products will arrive in pristine condition, without compromising on sustainability.

Customizability: We understand that every business has unique packaging requirements. Our carbon neutral packaging products can be customized to suit your brand's aesthetic, size, and specific packaging needs, allowing you to maintain a consistent brand image.

Positive Brand Association: By utilizing carbon neutral packaging, you can enhance your brand's reputation and appeal to environmentally conscious consumers. Demonstrate your commitment to sustainability, gain customer trust, and differentiate yourself in the market.

Regulatory Compliance: Our carbon neutral packaging products adhere to all necessary regulations and standards, ensuring that you can use them with confidence and without any legal concerns.

Cost-Effective Solution: Despite being environmentally friendly, our carbon neutral packaging products offer cost-effective alternatives to traditional packaging materials. You can reduce your environmental impact while optimizing your packaging budget.
Choose our carbon neutral packaging products to make a tangible difference in combating climate change while maintaining the highest quality packaging for your products. Join the sustainable movement and showcase your commitment to a greener future. Explore our range of customizable options and embrace carbon neutrality in your packaging choices today!
read more